Resubmit Your Design Awards Project
Please note: This form is for those looking to resubmit a project from a previous year.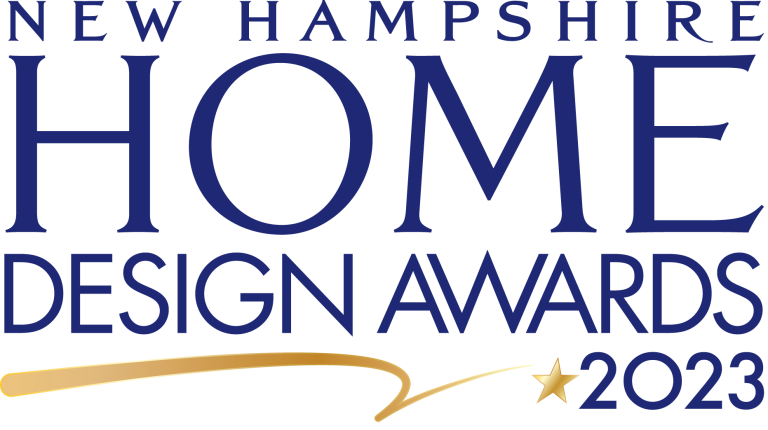 The 2023 New Hampshire Home Excellence in Design Awards is a program that honors excellence in architecture and the creative use of materials in new, remodeled and historic residences in New Hampshire. New Hampshire Home opens the awards with the intent of sharing innovative and inspiring design with readers while honoring the efforts of contributors and supporters of the publication. All entries will be viewed and selected by a panel of judges. Submissions must be made online through the Submittable platform. Please note that you will need a (free) Submittable account to make a nomination.
Submission Guidelines:
There is a $150 per project submission fee.
Please choose up to two categories per submission.
Entries must be residential projects (commercial projects will be disqualified).
The competition is open to projects by New Hampshire-based architects, designers, contractors and builders. In addition to New Hampshire-based projects, businesses may submit projects completed within 25 miles outside of the New Hampshire border.
Submissions will also be accepted by architects, designers, contractors and builders located within 25 miles of the New Hampshire border provided that more than 50% of their sub-contractors were New Hampshire-based professionals.
All projects must have been completed within the last 10 years.
All entries must be submitted digitally through the online form.
All entries must be submitted by Friday, January 20, 2023.
Please click here for a detailed overview and description of the categories.